Changzhou Sunai Metallurgy and Fireproofing Materials Co., Ltd. is located at Benniu Town, Xijiao, Changzhou crossed by Shanghai-Ningbo Railway, Highway, No. 312 National Highway and Beijing-Hangzhou Canal, only 5km away from Benniu Airport Changzhou Station with convenient water, land and air transportation.
Our company specializes in production of fireproofing materials for smelting steel, as well as Fe
alloy products for smelting steel.
Fireproofing materials series mainly contain resin combined high-intensity Mg-C bricks, asphalt combined Mg-C bricks, Al-Mg-C bricks, gunning mix, furnace bottom ramming mass and other Mg-based fireproofing materials with indefinite form and refined high-intensity Mg-C bricks outside furnace. Fe alloy series mainly contain Ni series Fe alloy, Al-Si series Fe alloy, Mn series Fe alloy etc. The products are mainly sold to Maanshan Iron and Steel Company, Nanjing Iron and Steel . ......


| | | |
| --- | --- | --- |
| | Copyrignt @ 2010 Changzhou Sunai Metallurgy and Fireproofing Materials Co., Ltd. | [Adminstrator] |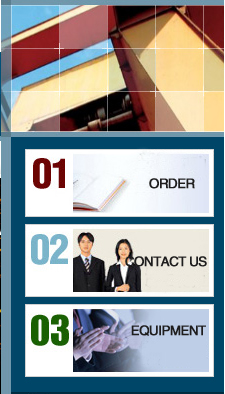 | | | |
| --- | --- | --- |
| | | Fireproofing mat… |
| | | |
| | | Fireproofing mat… |
| | | |
| | | Fireproofing mat… |
| | | |
| | | Alloy |
| | | |

Contact person:Li Renxian
Tel:

0086-519-83138035

 
Fax:

0086-519-83131827


Add:Jiuli Block,Benniu Town,Changzhou City, Jiangsu Province
P.C.:213134
Website:www.cn-sunai.com
Email:info@cn-sunai.com